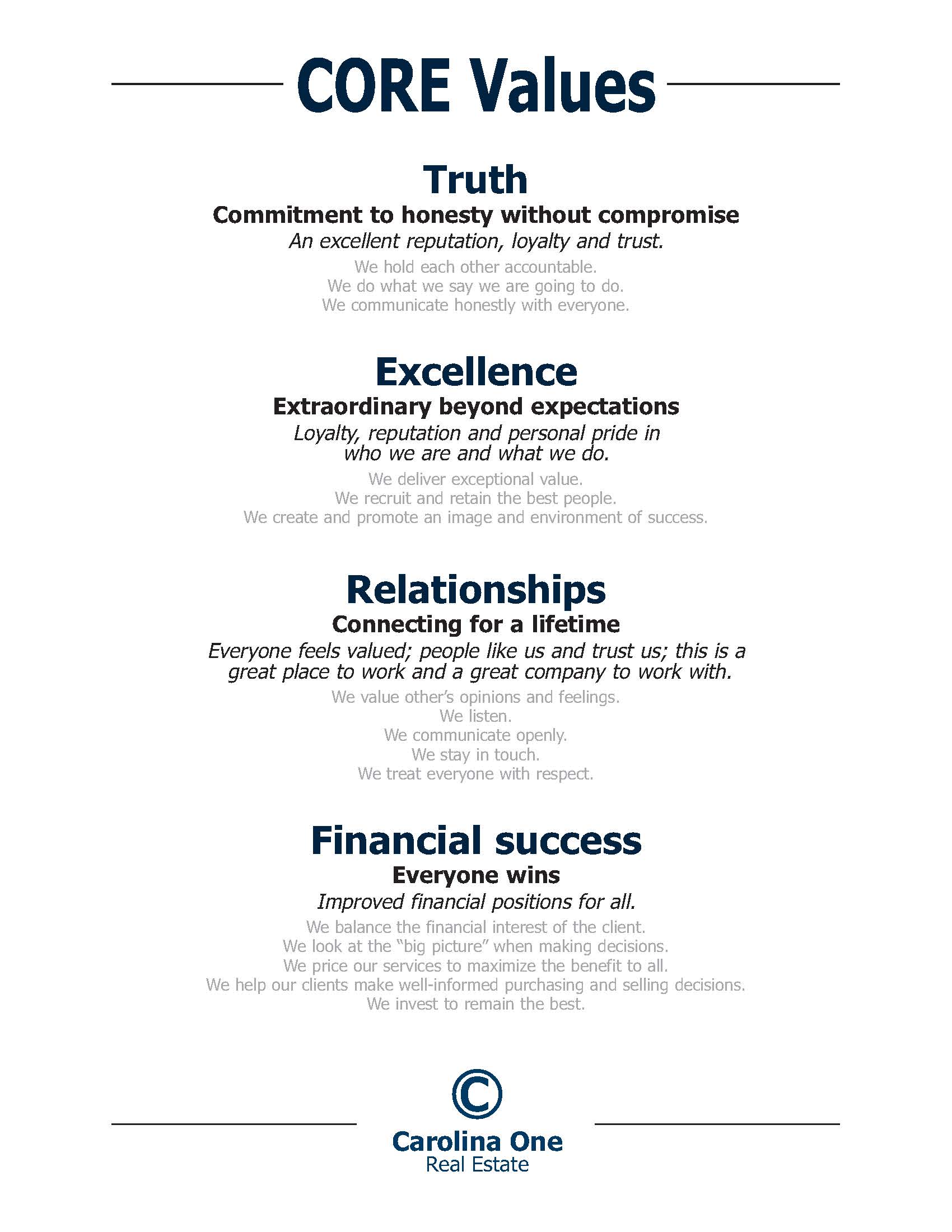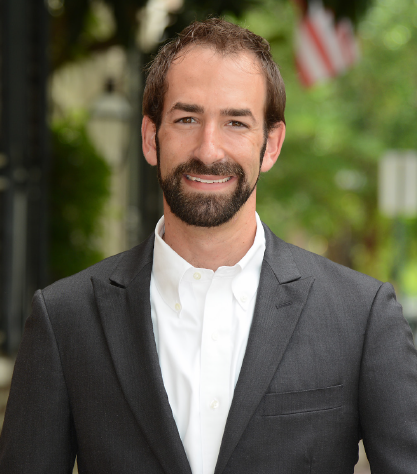 Ellis grossman
843-998-2515 | ellis.grossman@carolinaone.com
Ellis Grossman, a Charleston native, started his professional career in the restaurant business. While this was not his original plan, he realized he had a passion for the restaurant business, particularly in obtaining real estate and making a profitable enterprise.
Ellis attended the Culinary Institute of Charleston at Trident Technical College. After earning his degree in culinary arts and business technology, Ellis chose to take a different approach than most and jumped directly into the fast food industry. He was Director of Operations for Bojangles and later Vice President, while also serving as Chairman of the Board at the Culinary Institute of Charleston where he also taught culinary classes.
In 2010, inspired by the need to bring healthy ingredients to the fast food business, Ellis started Black Bean Co. Ellis carried his love of fresh ingredients directly into Black Bean Co.'s overall mission. While operating ?ve restaurants, Ellis was farming 35 acres of land. He sold his harvest to many restaurants in Charleston with the help of Limehouse Produce. Whether it be ingredients made fresh daily, compostable packaging, or the green decor, Ellis ?nds that it's important to extend his knowledge and experience of what sustainability can truly be.
After Black Bean Co., Ellis wanted to continue his mission of helping people in a new industry. In 2017, Ellis chose the path of Real Estate with a mission to help members of the community with their current real estate needs, but more importantly, their real estate investment goals of the future. Ellis seeks to build lifetime relationships and give the highest rated service to all of his clients, customers, vendors and the people within the community. He is eager to show you what makes the Charleston Area the number one city in the world.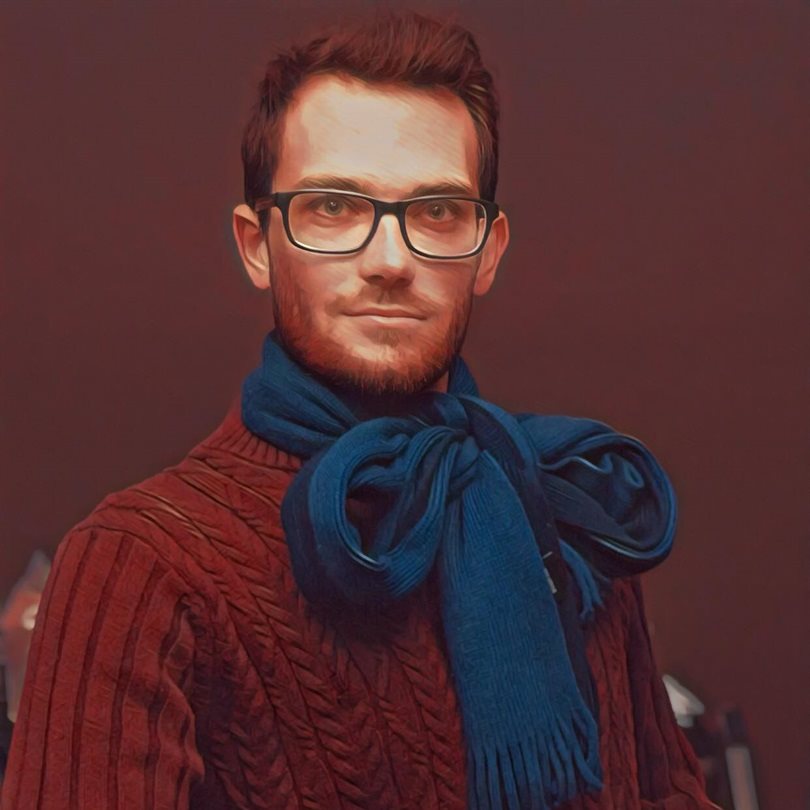 KEVEN BEACH
843-729-5913 | keven.beach@carolinaone.com
Charleston is one of the most beautiful, historical, and culture-rich locations in the United States. As a realtor with Carolina One since 2016, Keven Beach has helped his clients find their dream homes in this dream city. Whether working with purchasers or sellers, he combines his passion for creating genuine client connections with an effective use of technology and conventional marketing techniques.
A South Carolina native, Keven settled into Charleston after falling deeply in love with this enriching city. Within our tri-county community, building trusting relationships is the most important goal for me. Not profit, but your happiness. If Keven truly knows you, he can anticipate properties you will gravitate toward or identify which details might be deal breakers. Whether looking for a carriage house in historic downtown or starting a family in Mount Pleasant or West Ashley, call whenever you need him. Communicating face-to-face is Keven's preferred method of correspondence but he makes a point to be available nights and weekends for his clients.
Transparency is a crucial factor in Keven's business. Buying and selling homes can be stressful times; he believes that honesty will ease your frustrations because you will knowingly make decisions with the full set of facts and his truthful professional opinion.
Integrating technology into conventional marketing methods, Keven utilizes cutting-edge market analysis techniques to help you see more accurate market values. His background in Mechanical Engineering demonstrates his capability think critically and find creative solutions to any problem. He is also a very social person, which attributed to his success creating thriving work environments in the food & beverage industry. In real estate, he found an amazing opportunity to fuse an analytical mindset with a passion for connecting with others. His consultative approach creates a fantastic recipe for a dedicated, successful, and honest Realtor.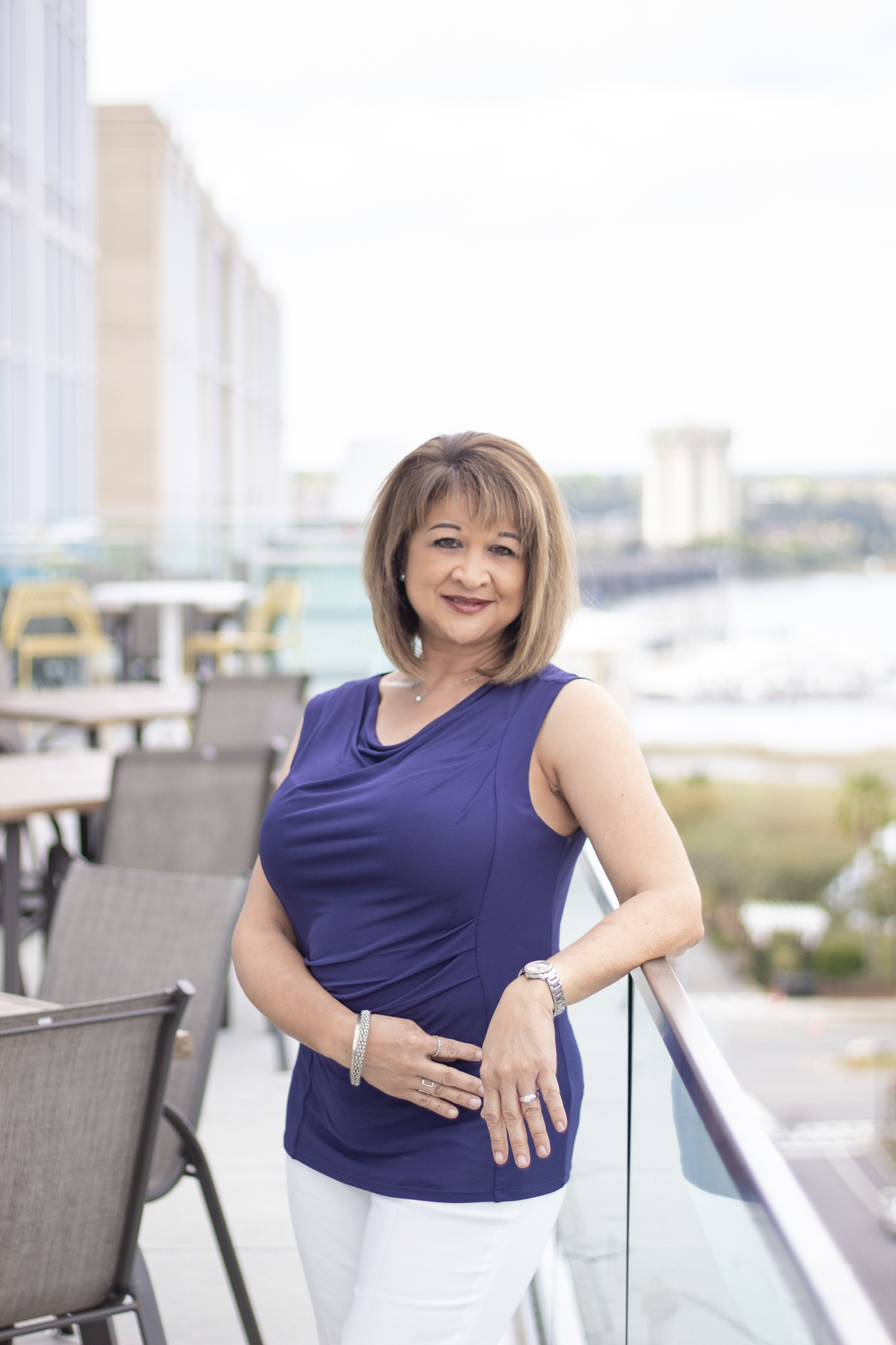 Michelle Wells
843-607-3621| michelle.wells@carolinaone.com
Bringing over 25 years of combined experience in Real Estate sales, management, and
marketing in the Charleston area. My knowledge of the Lowcountry is true and tried as I have lived in Charleston, North Charleston, Hanahan, Mount Pleasant, James Island, and Johns Island over the years. I am also familiar with the many other cities, towns, and communities throughout the Tri-county and state. Although not born and raised in Charleston, I consider myself a Charlestonian after moving to South Carolina from Virginia over 30 years ago. I feel I can offer you local expertise with a bit of southern charm.


When not immersed in Real Estate activities, I enjoy treasure hunting for vintage toys, 70's & 80's records, Beatles memorabilia, visiting our beautiful area beaches, boating on our local waterways, relaxing after a long day at one of the many rooftop venues downtown and spending time with my friends, neighbors, family, and my cat, Bella. I also enjoy serving and volunteering by giving back to this wonderful community that I call home. I have been blessed and love the opportunity to bless others as I can.


As a graduate of Charleston Southern University, with a major in marketing, I have applied my skills and knowledge to help my clients negotiate the best price possible and achieve the highest profit. I am hardworking, loyal and dedicated to helping others. My mission is to help you buy your new home or sell your current home to move on to the next chapter in your life. The sense of community, friendly people, culinary, history, arts and culture are the combination that makes Charleston a truly unique and special place to live, work and play. I want to help you to experience all that the Lowcountry has to offer! Looking forward to connecting with you soon!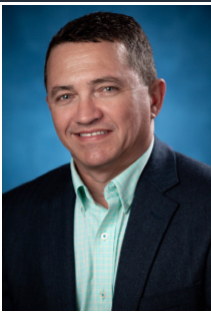 Daron Downs
843-608-9484| daron.downs@carolinaoneplus.com
Daron Downs has spent all of his life believing giving to others promotes solid friendships and positive family experiences. He truly believes that when you lift someone up and put a smile on their face it can change a person's day for the better! His career has spanned a few different occupations which include criminal investigations, youth advocacy, Journeyman lineman for the power Company, and now Real Estate Agent for The Premier Real Estate Company Carolina One. As an agent he will continue his dedication to everyone around him, his customers, clients, and fellow agents! He has had a desire for customer service as you can see, and becoming an agent for Carolina One he will continue to do just that! He's not just an agent, he is a Friend that makes you feel like Family!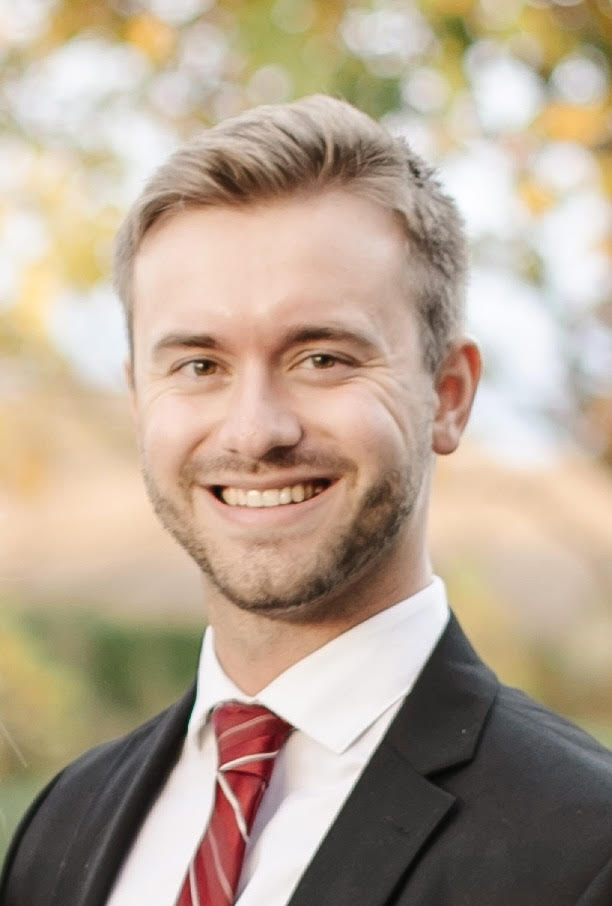 Josh Fulmer
843.743.5233| josh.fulmer@carolinaone.com
As a real estate agent with Carolina One, Joshua Fulmer could not be happier to call Charleston home. He makes it his mission to give the public the service they deserve. Living in West Ashley, he takes time to appreciate the charm of the Low Country and wants to showcase the beauty of Charleston to everyone he meets. Together, his love for the area and real estate are the driving forces behind his dedication. Joshua's attention to detail and desire to succeed propel him to go above and beyond for his clients.
Growing up in Eastern Pennsylvania, Joshua has always wanted to make an impact in his community. While attending Arcadia University, he ran a small food delivery business called "Fulmer Foods". During that time, he found a way to make his business more personable and efficient as he extended his services to the entire student body. As time progressed, Joshua realized he had a passion for real estate. This motivated him to begin work as a leasing agent at Summit Park Communities in Roxborough, Pennsylvania. He worked there for nearly two years, while he completed his degree in Business Administration at Arcadia University. Upon graduation, he relocated to the Low Country to pursue his career in real estate.
Outside of his work with Carolina One, he can be found biking around West Ashley. One of his favorite spots is the West Ashley Greenway. On the weekends, he enjoys finding new restaurants and engaging in Charleston's diverse culinary experiences. When it comes to sports, he is an avid baseball and ice hockey fan. The Philadelphia Phillies and Flyers are some of his favorite teams, but he won't pass up the opportunity to attend a South Carolina Sting Ray and Charleston RiverDogs game.
For Over 50 years, Carolina One has provided a full range of real estate services to countless families in the Metro Charleston area. Whether it is assistance in buying or selling real estate, meeting a client's need for the highest level of mortgage, insurance or property management services or contributing both time and financial support to community causes, Carolina One and its associates demonstrate an unparalleled commitment to the Metro Charleston Community and a great respect for its people.