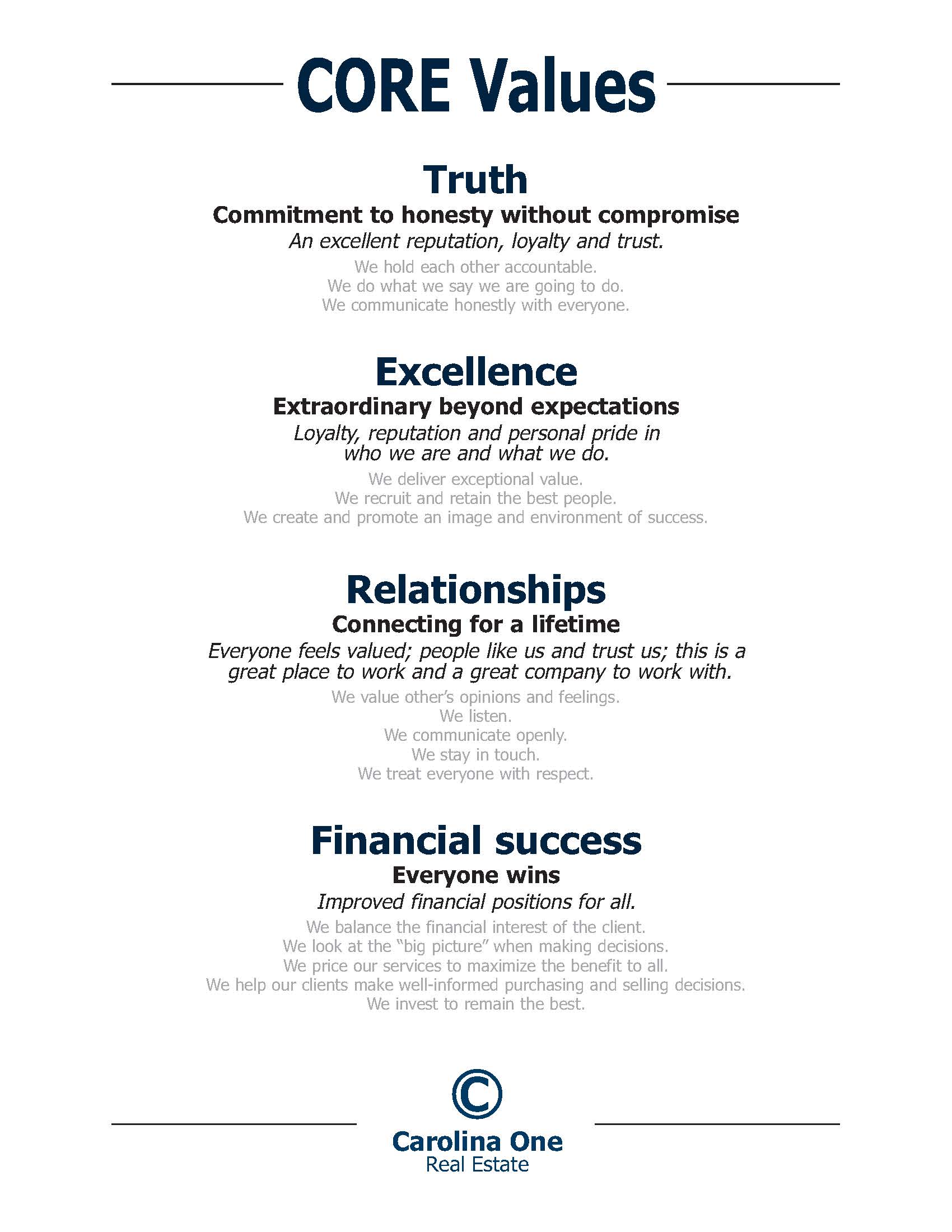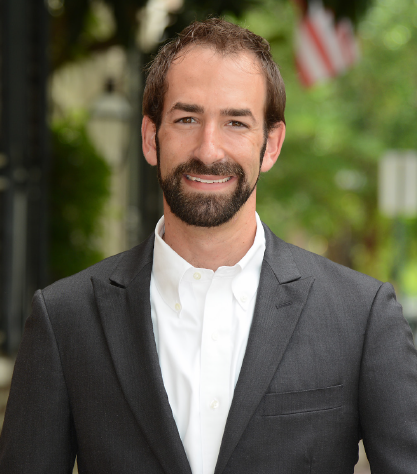 Ellis grossman
843-998-2515 | ellis.grossman@carolinaone.com
Ellis Grossman, a Charleston native, started his professional career in the restaurant business. While this was not his original plan, he realized he was passionate about the restaurant business, particularly in obtaining real estate and making a profitable enterprise.
Ellis attended the Culinary Institute of Charleston at Trident Technical College. After earning his degree in culinary arts and business technology, Ellis chose to take a different approach than most and jumped directly into the fast food industry. He was Director of Operations for Bojangles and later Vice President while also serving as Chairman of the Board at the Culinary Institute of Charleston, where he taught culinary classes.
In 2010, inspired by the need to bring healthy ingredients to the fast food business, Ellis started Black Bean Co. Ellis carried his love of fresh ingredients directly into Black Bean Co.'s overall mission. While operating five restaurants, Ellis was farming 35 acres of land. He sold his harvest to many restaurants in Charleston with the help of Limehouse Produce. Whether ingredients are made fresh daily, compostable packaging, or green decor; Ellis felt it was important to extend his knowledge and experience of what sustainability can be.
After Black Bean Co., Ellis wanted to continue his mission of helping people in a new industry. In 2017, Ellis chose the path of Real Estate with a mission to help members of the community with their current real estate needs, but more importantly, their future real estate investment goals. Ellis seeks to build lifetime relationships and give the highest-rated service to all of his clients, customers, vendors, and the people within the community. He is eager to show you what makes the Charleston Area the number-one city worldwide.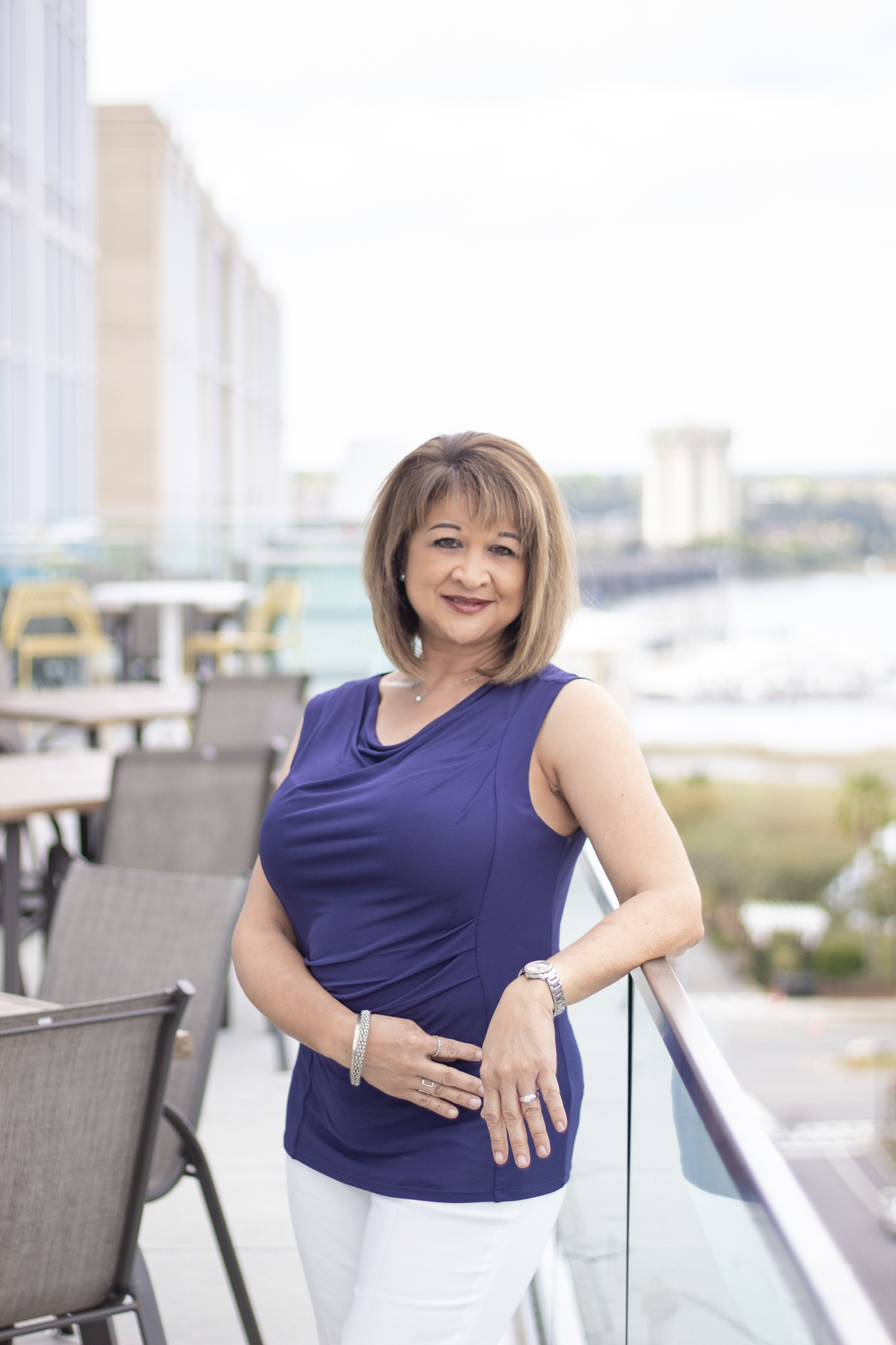 Michelle Wells
843-607-3621 | michelle.wells@carolinaone.com
Bringing over 25 years of combined experience in Real Estate sales, management, and
marketing in the Charleston area. My knowledge of the Lowcountry is true and tried as I have lived in Charleston, North Charleston, Hanahan, Mount Pleasant, James Island, and Johns Island over the years. I am also familiar with the many other cities, towns, and communities throughout the Tri-county and state. Although not born and raised in Charleston, I consider myself a Charlestonian after moving to South Carolina from Virginia over 30 years ago. I feel I can offer you local expertise with a bit of southern charm.


When not immersed in Real Estate activities, I enjoy treasure hunting for vintage toys, 70's & 80's records, Beatles memorabilia, visiting our beautiful area beaches, boating on our local waterways, relaxing after a long day at one of the many rooftop venues downtown and spending time with my friends, neighbors, family, and my cat, Bella. I also enjoy serving and volunteering by giving back to this wonderful community that I call home. I have been blessed and love the opportunity to bless others as I can.


As a graduate of Charleston Southern University, with a major in marketing, I have applied my skills and knowledge to help my clients negotiate the best price possible and achieve the highest profit. I am hardworking, loyal and dedicated to helping others. My mission is to help you buy your new home or sell your current home to move on to the next chapter in your life. The sense of community, friendly people, culinary, history, arts and culture are the combination that makes Charleston a truly unique and special place to live, work and play. I want to help you to experience all that the Lowcountry has to offer! Looking forward to connecting with you soon!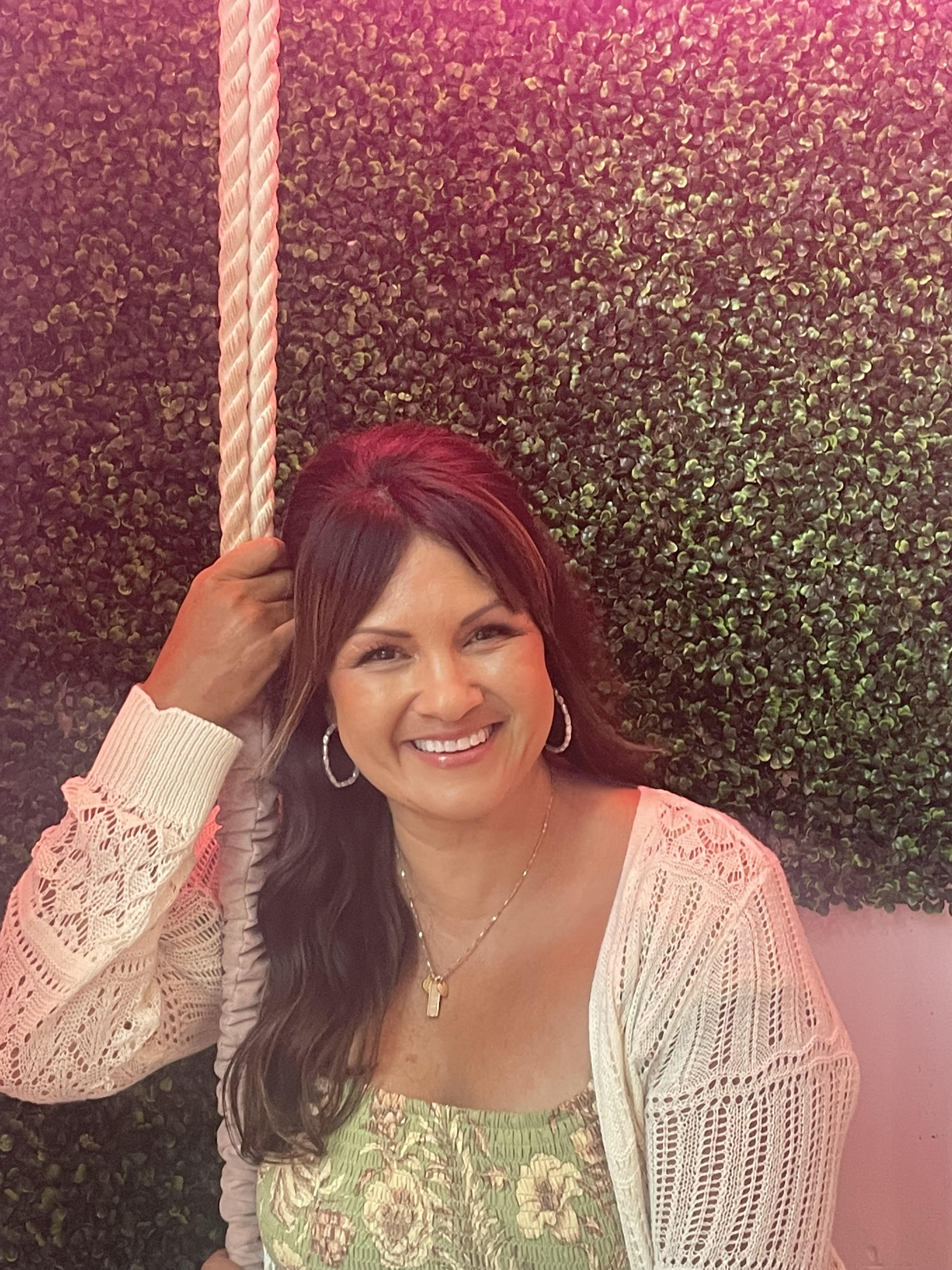 Tania parry
843.614.1611 | taniasellscharleston@gmail.com
As a Licensed Realtor in the state of South Carolina, Tania provides strategic marketing and transaction management services to her clients across the Tri-County area of the Lowcountry. Her business is built on dedication, communication, determination, trust, and integrity while embodying the ability to cater and adapt to all of her clients' real-state needs: "My goal is to fully understand my client's objectives and then leverage my drive, industry knowledge, experience, and commitment to excellence to ensure that they achieve a successful outcome!"
A Mount Pleasant resident for the past 15 years, Tania moved to the Lowcountry from the Los Angeles, CA area, where she worked on one of the top Transaction Closing desks at Stewart Title. In that role, she demonstrated second-to-none customer service by managing client transactions through to close. After moving to Mount Pleasant, she homeschooled her two sons until high school. Acting as both educator and principal, she ensured that they had a solid foundation to set them up for future success. Once the boys were in high school, Tania started her own e-commerce business achieving Top Sales status in her first full year while earning a 5-star average customer review score from her clients.
First and foremost, Tania is committed to her family and believes this value translates to her customer-focused attitude with each client relationship. "I cherish the time I have at home with my family where we've made it a warm and welcoming place, referring to it as 'Parrys' Paradise.'" She has exercised her extraordinary gift for organization and interior design to make her home what it is and brings this skill to every interaction with her clients. When she isn't home spending time with her family, Tania enjoys volunteering through Seacoast Church, where she and her family are members, and frequenting antique and home decor stores.
Tania's knowledge of the Lowcountry's geography, trends, and anticipated developments, in addition to her values and qualifications described above, allow her clients to feel confident with their decision to hire her. "I view each client relationship as a privilege not taken lightly and an opportunity to develop a longer-term partnership far after a closed transaction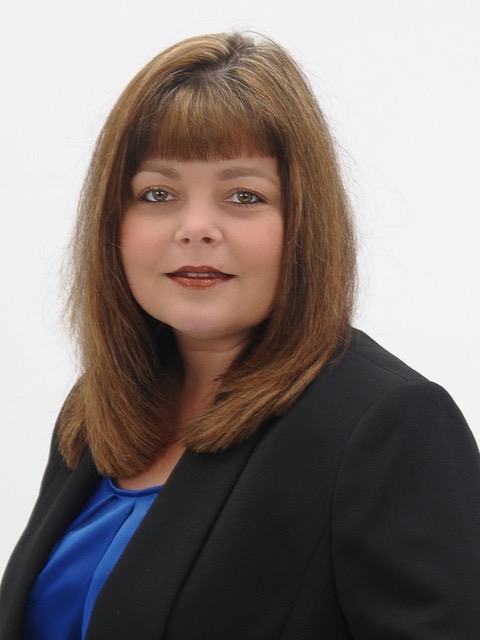 Karen nastro
843.637.1043 | karen.nastro@carolinaone.com

Looking for a realtor who will work for YOU? Want above-average representation? Focus on customer service and client satisfaction is what I am all about! As your realtor, I am happy to help you in any way possible. Whether you are looking to buy, sell, or both!
Strong teamwork and customer satisfaction go hand in hand with the Magnolia Group at Carolina One and my innovativeness and putting our customers and clients first. I bring my years of experience with demonstrated accomplishments in sales and marketing programs. Recognized for my superior detail-oriented management skills and ability to prioritize tasks to accomplish maximum results. I look forward to continuing this success with our Magnolia Group at Carolina One team and alongside our amazing customers and clients.
I was born and raised in New York. Like all smart New Yorkers, our family moved south over 25 years ago. During that time we have lived in Blacksburg Virginia, Hurricane West Virginia, Richmond Virginia, and best of all Mt. Pleasant South Carolina since 2008. I have been happily married for 28 years. We have three adult-aged children. To complete our family, we have two dogs named Otis and Harbor and a cat named Leia.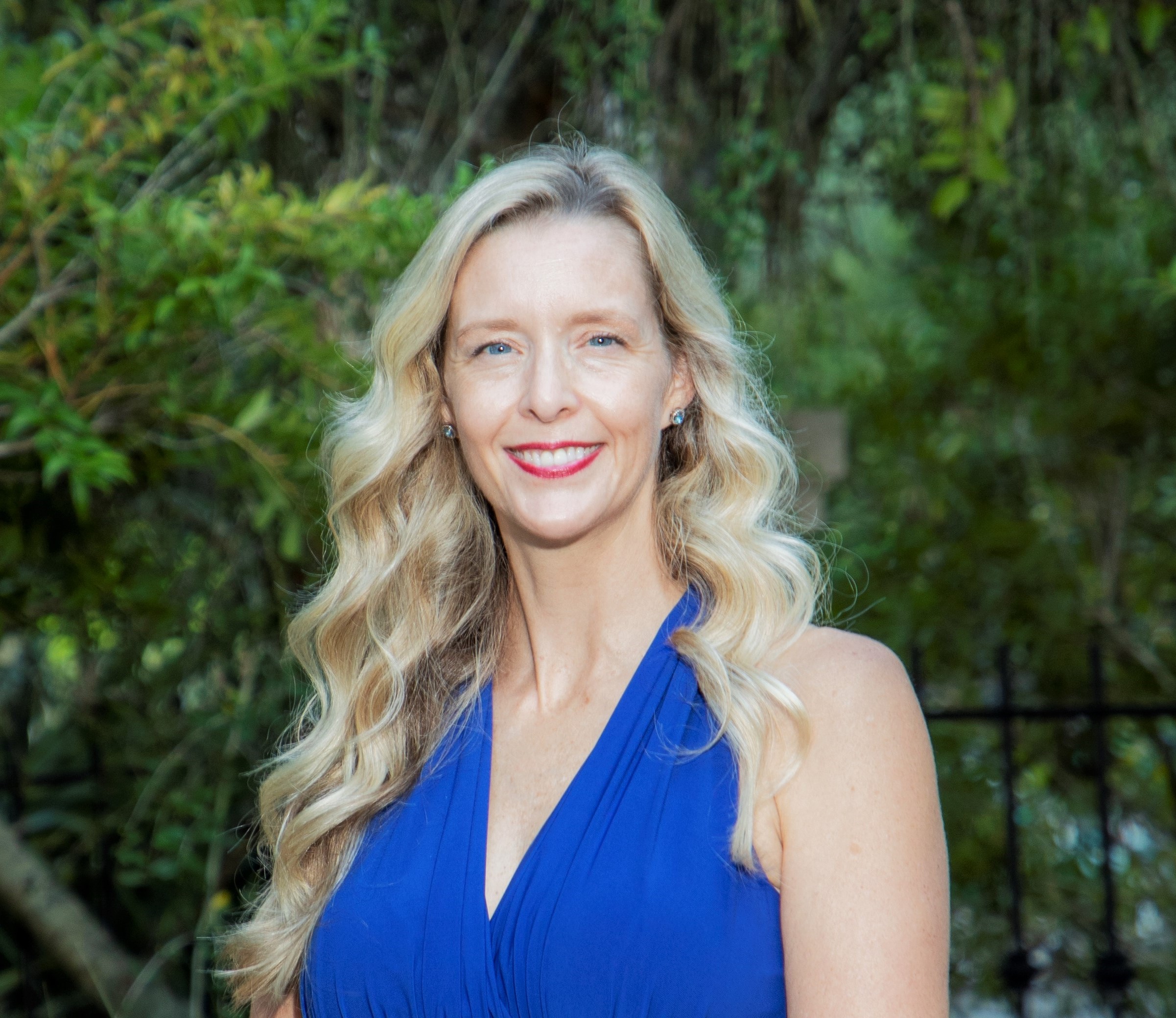 Ginny Williams

843.412.3791 |
Ginnywilliamscharleston@gmail.com
I am a native Charlestonian who earned a Bachelor's degree from Winthrop University and Master's degree from the Medical University of South Carolina. Spending 18 years in healthcare has given me a hands-on approach for taking care of clients individually and prioritizing their goals for the best possible outcomes. My business is built on providing excellent care for each client with consistent communication. Combining my work ethic with the largest brokerage in the Charleston area is a recipe for success!
I have experience with investment properties, foreclosures, primary and secondary residences, condos and townhouses, and I am confident that I can help you achieve an optimal transaction through my commitment to listening to your wants and needs. Let me make this process stress-free for you!
Outside of my real estate business…
I have been happily married to Mark for 16 years, am mom to Emma, Liam, and Kate, and dog-mom to our beloved rescue hound, Henry. I enjoy traveling, reading, yoga, baking, and home improvement projects.
For Over 50 years, Carolina One has provided a full range of real estate services to countless families in the Metro Charleston area. Whether it is assistance in buying or selling real estate, meeting a client's need for the highest level of mortgage, insurance or property management services or contributing both time and financial support to community causes, Carolina One and its associates demonstrate an unparalleled commitment to the Metro Charleston Community and a great respect for its people.