An expert home lender proudly serving the Charleston, South Carolina area. Get started with Jerry today!
BUY, BUILD OR REFINANCE WITH HELP FROM JERRY HEESEN AT NORTHPOINTE BANK
At Northpointe Bank, we strive to bring value and innovation to the people we serve, and are committed to a collaborative culture that delivers an exceptionally high level of service for each and every customer.
Let Jerry create a personal home loan strategy for you! To get started, call 843-814-2364.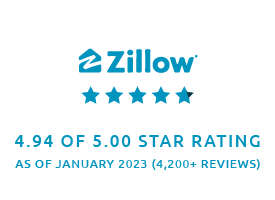 Get started with